What Separates Our Students From the Rest?


They don't sit in front of the TV all day watching the stock market
They don't panic when the news calls for a 'stock market turmoil' and sell everything that they own to prevent 'losing more'
They have a plan and know how much money they will save in six months, one year, and even 5 years down the road
They know how to optimize their spending to get things for free that other people need to pay for
And most importantly, they follow a systematic approach to allocating and investing their money
This is why our students are able to get their first home, treat their friends to drinks, and splurge on things that really matter to them. All while other people are cutting back on coffee, following tactic after tactic to be 'frugal', and counting their pennies.
---

Just By Using Tips From Our Videos, Here's What We've Done:



Using my Money Gameplan to better understand my spending habits to get snapshot of the entire year.
---

Maximizing the side benefits I get from my everyday spending. (Accumulated 79,776 reward points ($800 worth of travel) in one year).
---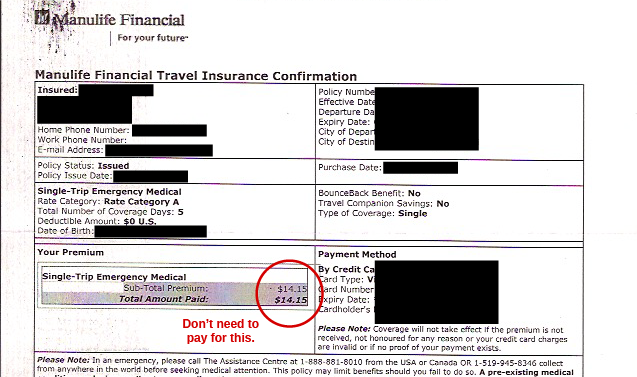 Knowing the benefits that are provided by my credit card and avoiding paying for things that I am already covered for.
---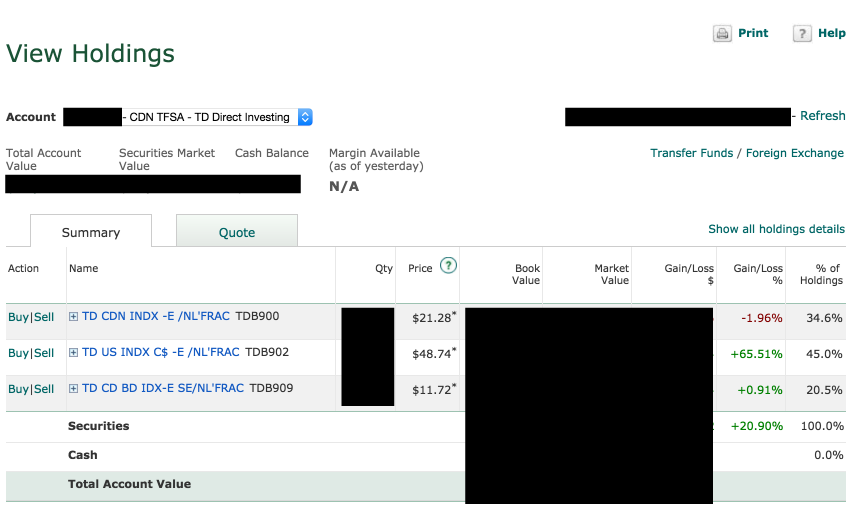 Finding peace of mind over my diversified investment portfolio, compared to cherry-picking which individual stocks would be profitable.

---

Other Ways to Learn About Personal Finance


If you're looking for other ways to dive into the labyrinth of personal finance, here are some other options:
Buying Personal Finance Books from Chapters or Amazon - There are thousands of books to choose from, so we hope you pick the right ones! Books are a great resource, but maybe you don't want to pick up a 300 page book of compound interest graphs and tables. We are geeks and have already read those books, and we packed the best tidbits from them in our videos.
Signing Up for a Local 'Personal Finance' Workshop - You can give up a weekend and haul your butt to a high school classroom early in the morning to learn about saving, spending, and maybe investing. We'd prefer that you learn from the comfort of your own home, and with lifetime access, you can rewatch any video, participate in the community chat, or e-mail us directly if you don't fully understand something.
Talking to Your Financial Advisor at the Bank - If you've watched our videos, you'll know that most financial advisors do not have your interests in mind when it comes to investing. Make an appointment with them and you'll likely be sold a high management expense ratio (MER) mutual fund. Just by lowering your fund's MER from 2% to 1% will save $100 per year if your portfolio is $10,000. With this course, just pay once, and you have access to our site for life.